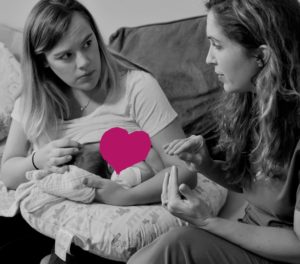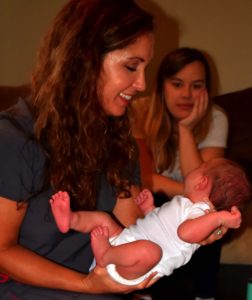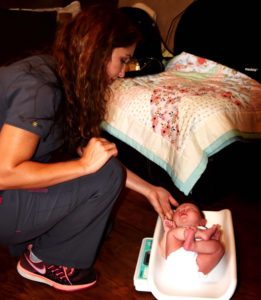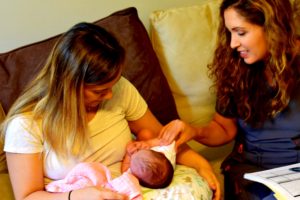 I am a lactation consultant (IBCLC) in private practice in central Alabama. I come to you! I offer breastfeeding education, help with problems, and support for a full 2 weeks after the consult. In- home, video, and phone consults are available.
Schedule an appointment by clicking the link below:
https://app.acuityscheduling.com/schedule.php?owner=15920085
Find Us on INSTAGRAM & FACEBOOK
https://www.instagram.com/calactationservices/
https://www.facebook.com/Central-Alabama-Lactation-Services-496566790757563/
What can a Lactation Consultant help me with?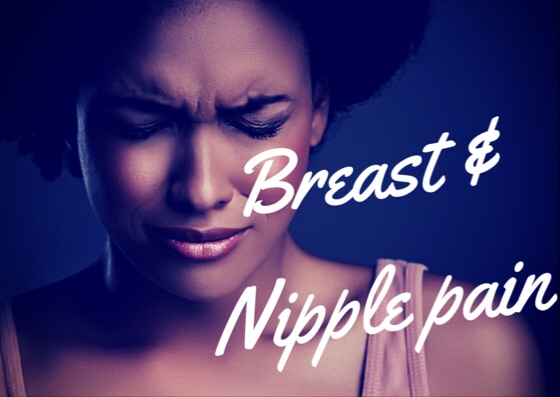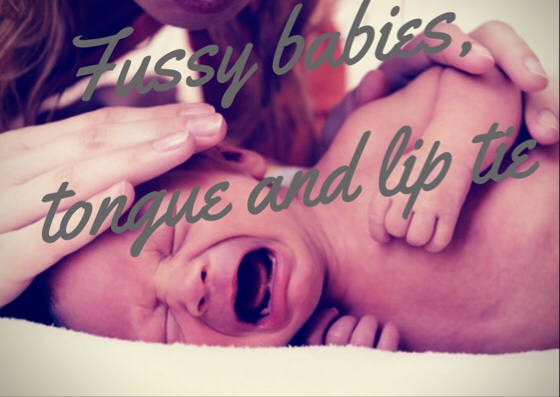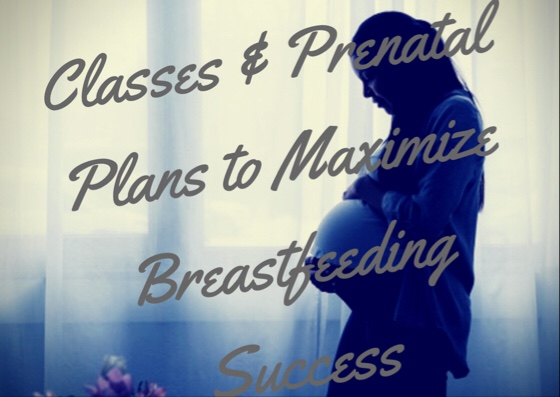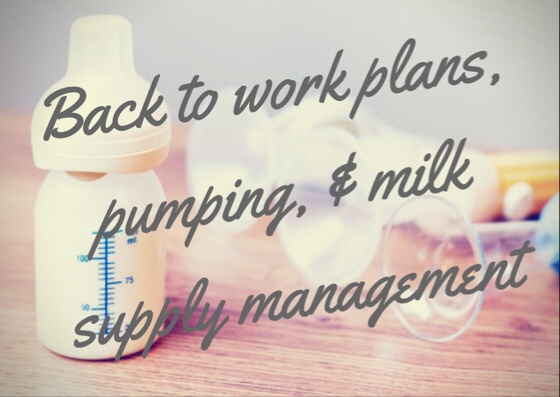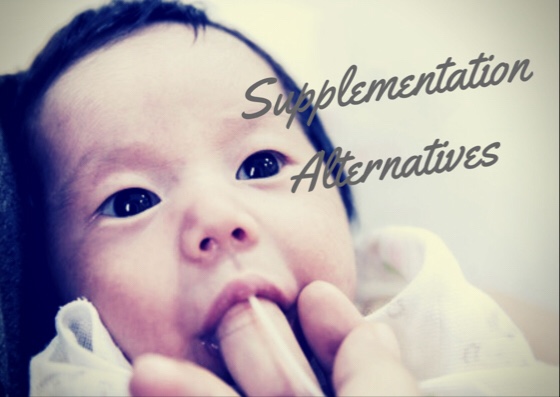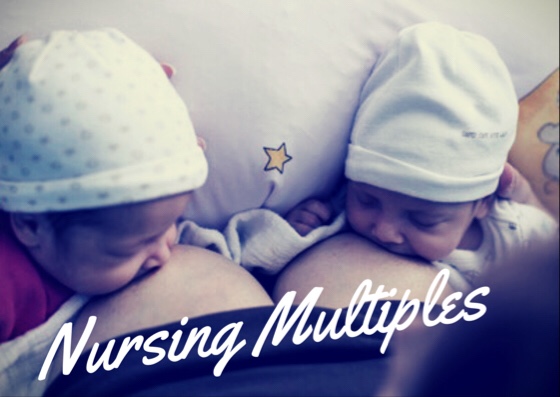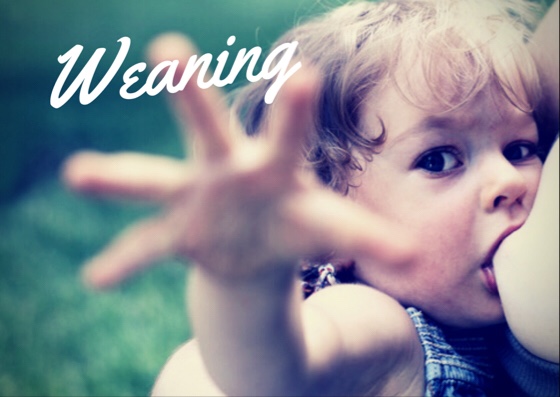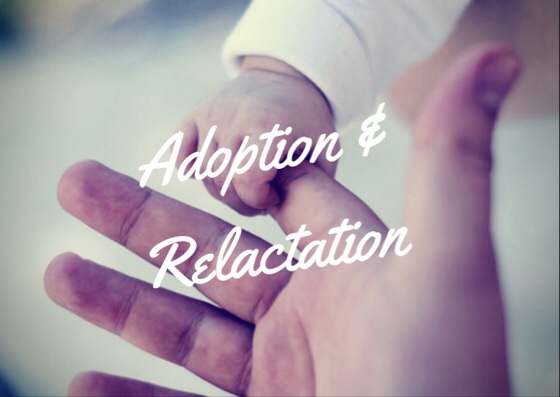 facebook.com/Central-Alabama-
Find us on Facebook and Instagram
https://www.instagram.com/calactationservices/
https://www.facebook.com/Central-Alabama-Lactation-Services-496566790757563/